Start working in real estate
This course meets the eligibility requirements to apply to be an assistant agent to work in real estate or stock and station.

We support you all the way
Our trainers are more than happy to talk to you anytime over the phone or via message to answer any questions. This beginners course will take you through the basics of real estate practice and what is required knowledge set by law.
Supporting our customers
With the spread of COVID-19, we are aware that students need options to maintain an active mind and productive life approach during this time. That's why we've created special pricing for this new course. We're calling it the 'I'm stuck at home' special!
We all hope and know things will improve, but until then we are here to help support learning, development and staying positive. 
Start now and pay nothing until completion. Offer ends on the 1st of June 2020.
*Connect Skills Institute will only release a certificate/statement of attainment when a $499 course fee has been paid.
* This course is not available for overseas students or those on a student visa.
Online
'I'm stuck at home' special!
$0 upfront. Get access to the course straight away.
Total course fee: $499
Either pay upfront on enrolment or on completion of the course, it's up to you. Enrol now to get started.
24/7 Student Portal Access.
?
Engaging Online Learning Guides
?
Personal Trainer Support
?
Unlimited Assessment Re-submissions
?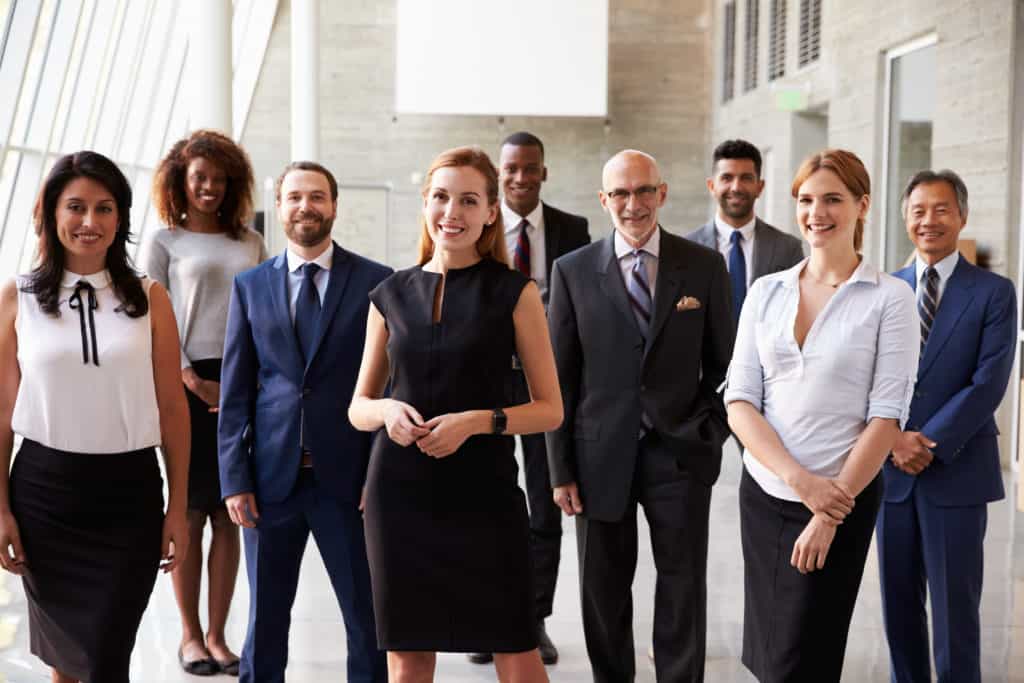 Start online now for only $65!
8 easy payments of $65 for a total course fee of $520
Enrol Now
Rod is a patient instructor who taught us not only the theory but also the practical knowledge in Real Estate. His expertise in Real Estate is well demonstrated during his lectures. He gave us the opportunity to have a deep dive into the industry, and equipped us with adequate knowledge and skills to be a competent real eastate agent. Thanks Rod! Cassie
Rod is very experienced tutor. He always provides fully sport in a timely manner. He is flexible to organize the training to meet our needs. Highly recommended and definitely will go for next training with Rod !
Such a smooth process using Rod and the team at connect skills. I would not use any other company for future use! Very easy to communicate with and the courses are super user friendly. They care about your results as much as you do! Look no further 😊
Anastasija Kaplanis
05:10 12 Mar 20
Highly recommend Rod and the team - extremely helpful and quick to respond when you need assistance! A great choice of courses with affordable and realistic options! Wouldn't go anywhere else!
Anastasija Maree
05:08 12 Mar 20
Amazing people Rod and James..for all your help n support. you guys are the best!I highly recommend doing your courses here...😁
Chantiss N Ryan Kriel
08:33 18 Feb 20
Rod at Connect skills Institute was bloody amazing. Made doing this corse very satisfying
Phillip Granger
02:34 08 Nov 19
Quick & easy to deal with happy with the training and support provided by Rod & his team highky reccomend for all your real estate needs 🙂
Haych Allen
06:25 22 Oct 18