Click the button below to download our latest student handbook:
Student Handbook
The Student Handbook discloses and explains what your rights and responsibilities are as a student.
It's also a useful resource to find the latest information on approved courses, as well as extensive details about course content, assessment, payments, refunds, fees & RPL.
All students must read the Student Handbook Summary Page prior to enrolling into a course with us.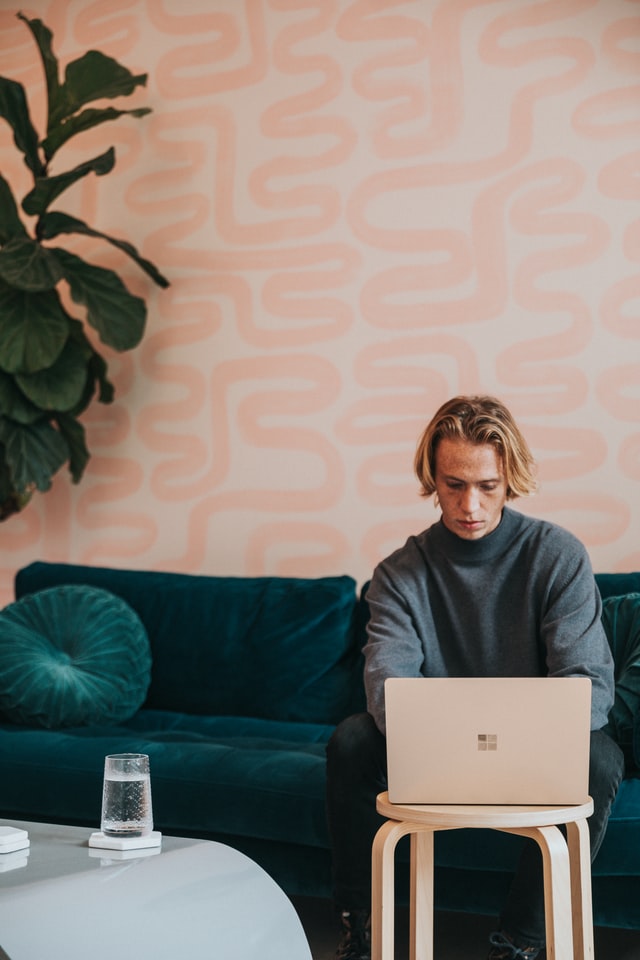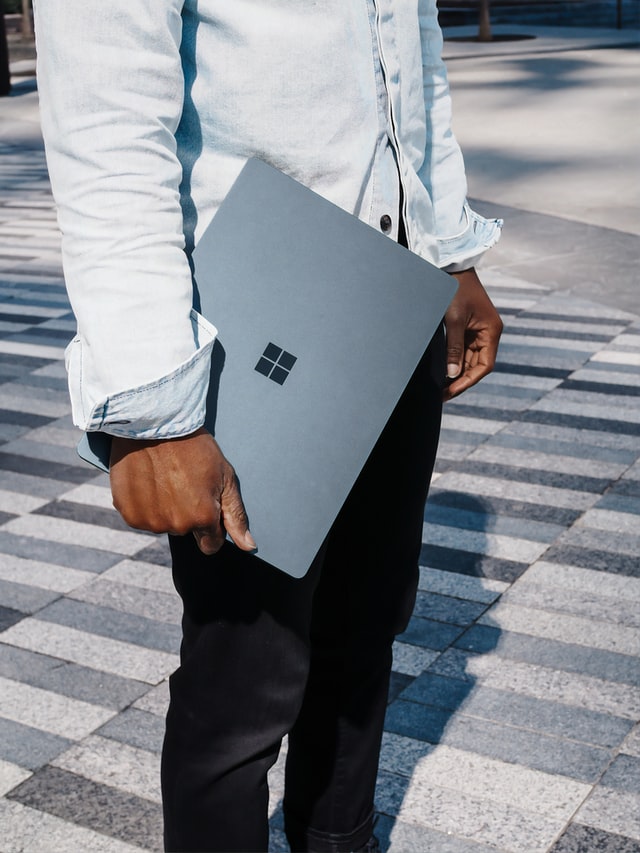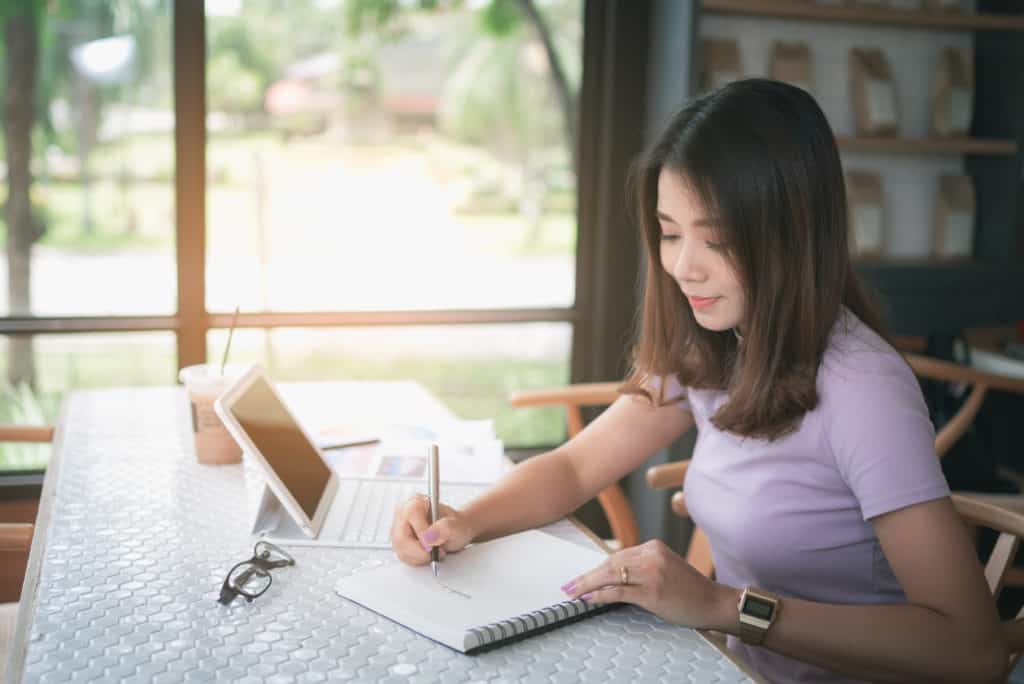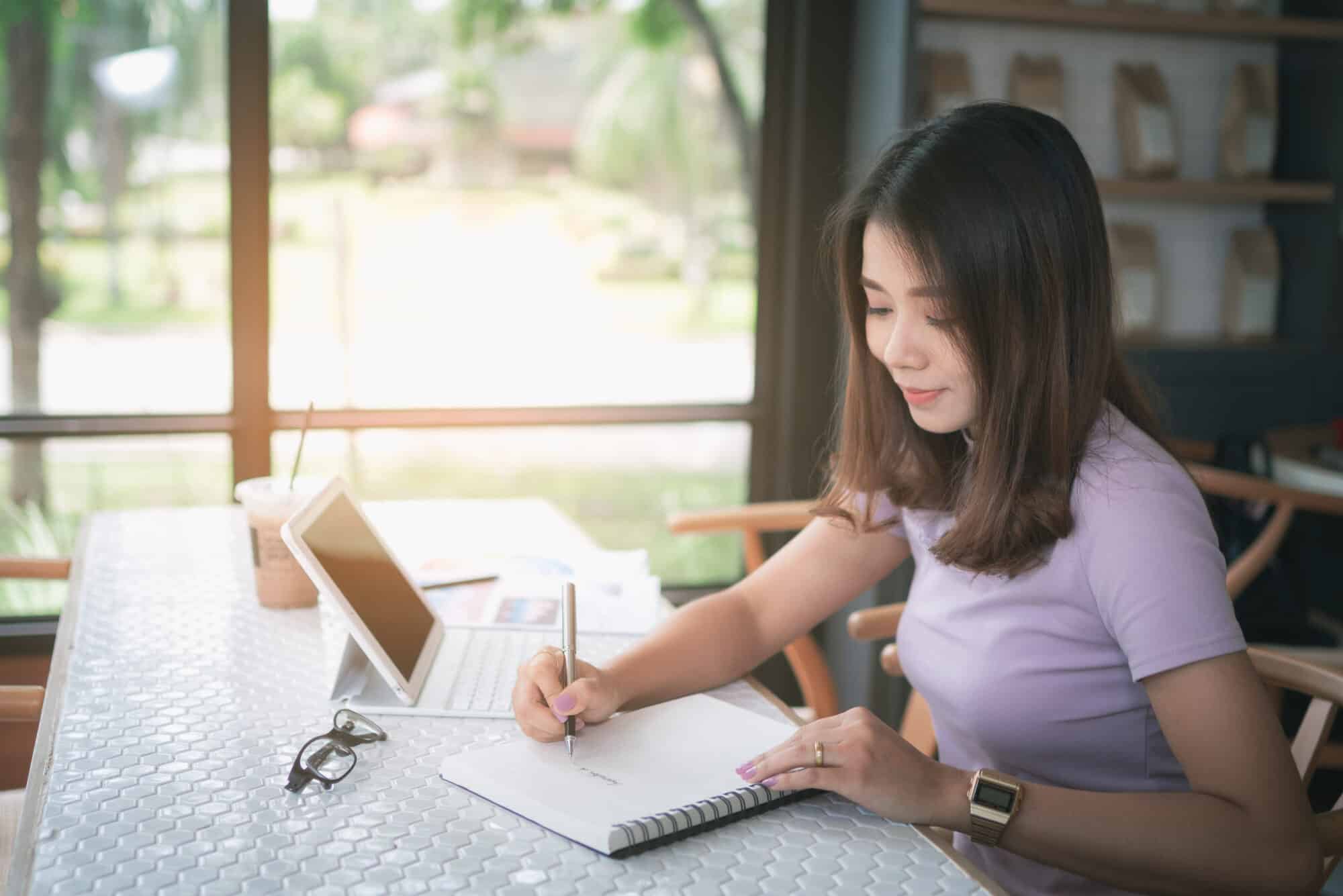 Below is a brief overview of the information contained in our student handbook to give you an idea of whats inside! All students must be aware of this information prior to commencing a course.
About Connect Skills Institute
Brief information about us, our training facilities and transport options.
Student Admissions
How to enrol, how to complete your Language Literacy and Numeracy test and an explanation of our RPL & credit transfer process.
Course Information
What courses we have available, how they are packaged, with an explanation of what codes and units are.
Modes of Delivery
How we deliver our courses.
Student Information
What a USI is, resources you need to complete a course with us, support services which may be provided to you.
Assessment and Study Requirements
How assessment and re-assessment is conducted.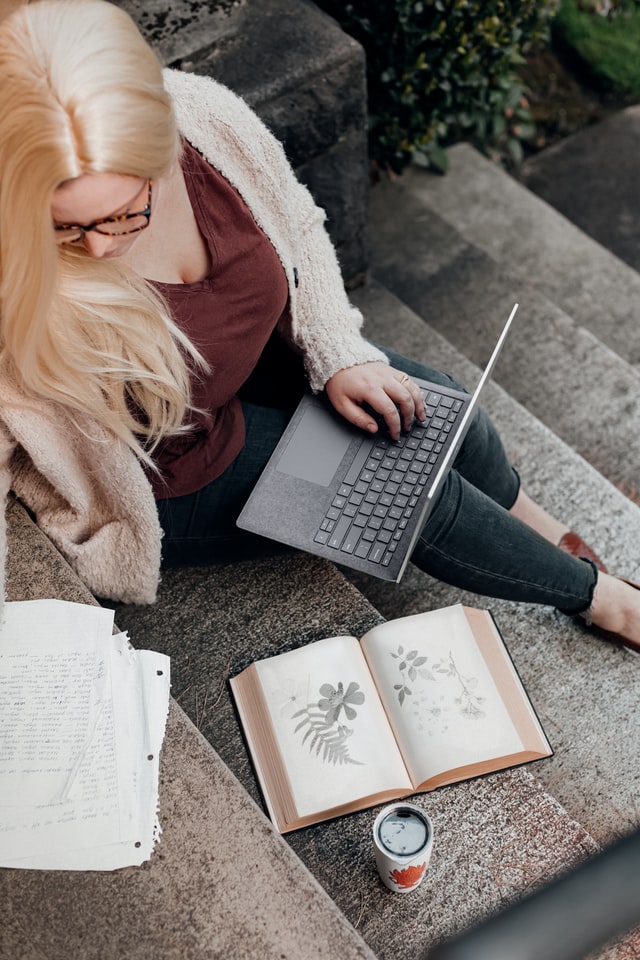 Access to Academic Progress
How we monitor course progression, how students submit assessments and integrity of assessments (ie. no cheating or plagiarism allowed)
Feedback & Surveys
We value students feedback on Google, Facebook & Product Review, brief explanation of AQTF survey and potential department of education contact.
RTO Regulatory Obligations
Our obligations as an Registered Training Organisation.
Student Administration
Information on student files, withdrawals, completions, certificates and potential career pathways.
Complaints & Appeals
How to submit a complaint and the complaints & appeals process.
Fees and Charges
Overview of different ways of payment (pay in full, payment plan), concession fees, outstanding fees, our refund policy and other fees that may apply to students.
General Information
Information on: Access and equity, reasonable adjustment, occupational health and safety, student support for RTO closure, privacy/security of information, harassment and discrimination.