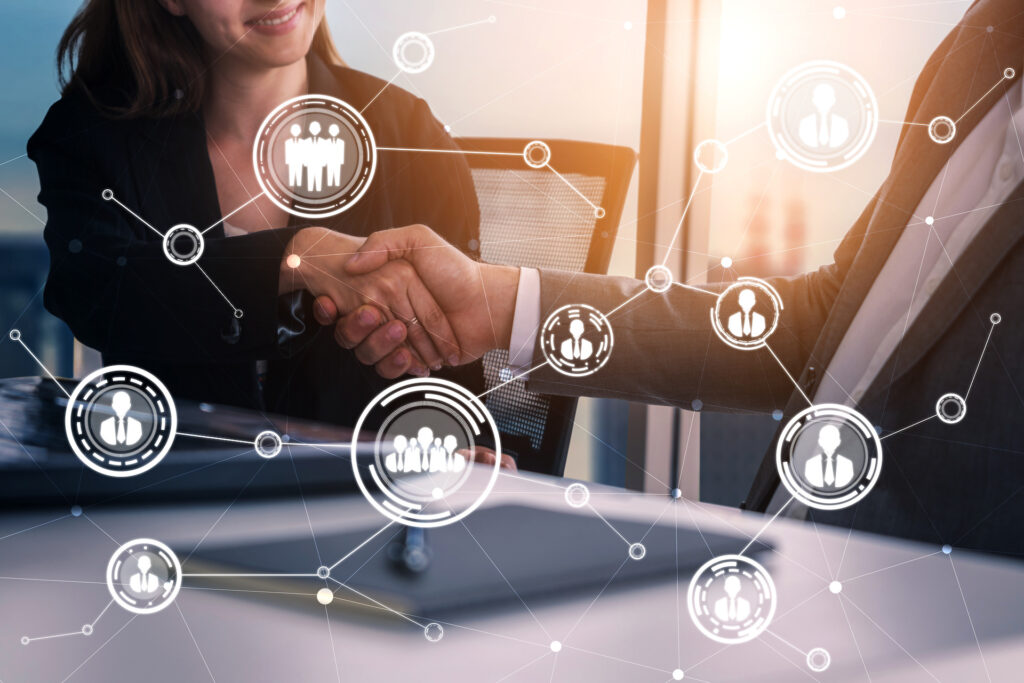 A job board for real estate careers, offers and opportunities for students of Connect Skills Institute.
Connect Skills Institute offers these jobs free of charge and has not been compensated in any way to provide these job opportunities to you.
See available real estate job offers below to find out more and apply.
No jobs currently. Check back soon!