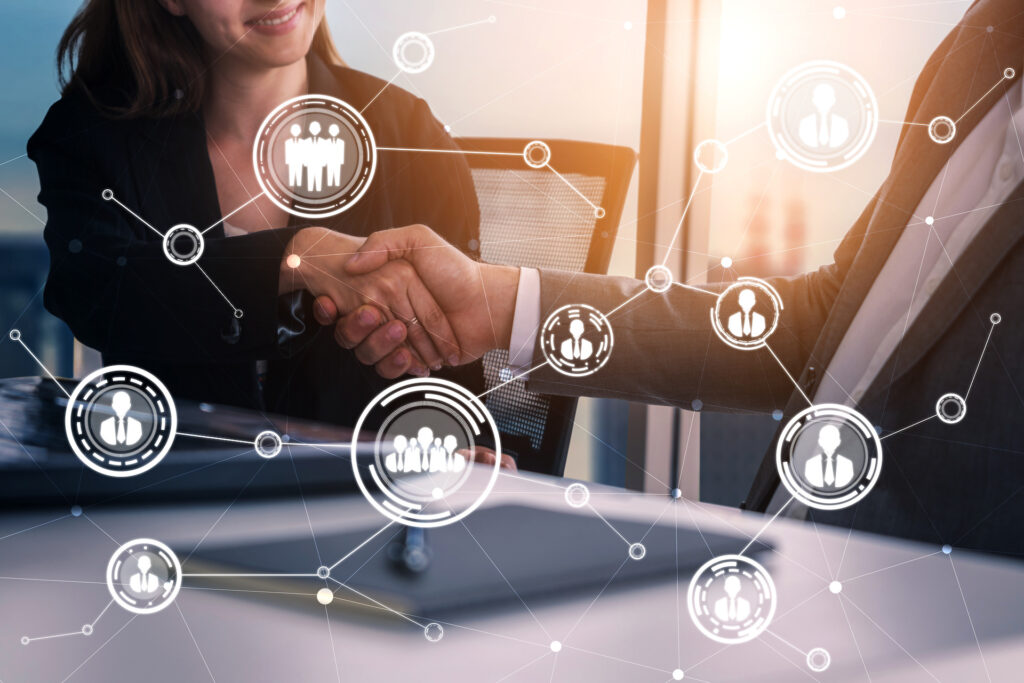 A job board for real estate careers, offers and opportunities for students of Connect Skills Institute.
Employers can post jobs for free – which are posted at the discretion of Connect Skills Institute.
To view available real estate job offers see your student portal to find out more and apply.
A NEW and EXCITING opportunity has launched at Connect Skills Institute!
Connect Skills Institute has created an online job board that allows employers to connect with our students who often are seeking employment opportunities and real estate jobs within the real estate industry.
How does it work? A great question!
Employers
Employers who wish to connect with real estate-minded individuals who have received the most updated skills and qualifications are invited to submit their job offers.
The process to apply for employers is free.
Please click on the 'Post a job' button above to access the job online application form.
You will submit information about the available position(s) at your workplace.
After submission, Connect Skills Institute evaluates the application form and then posts it on the job board if the job offer is deemed appropriate.
Applications are processed, and successful applications are uploaded to the job board within 1-3 business days.
If you have further questions, please email admin@connectskillsinstitute.edu.au
Students
This is an opportunity for students to utilise the Connect Skills Institute job board to open the door to a career within the Real Estate industry and connect with like-minded professionals.
The job board is only available to students who have enrolled with us into a current real estate course containing CPP41419 or CPP51119 units.
To access the job board, please log in to your student portal and click on your course.
The link for the job board is located under the student information tab.
On the job board, navigate through the available job roles, and if you would like to apply, please click the 'Apply now' button and follow the prompts.
Terms and Conditions
Connect Skills Institute is not guaranteeing any employment outcomes or responsible for any recruitment processes between employer and applicant(s). All communications regarding job ads must stay between the employer and the applicant. Connect Skills Institute has full rights to edit or remove any job ad or post from our website/job board at any time, if necessary.