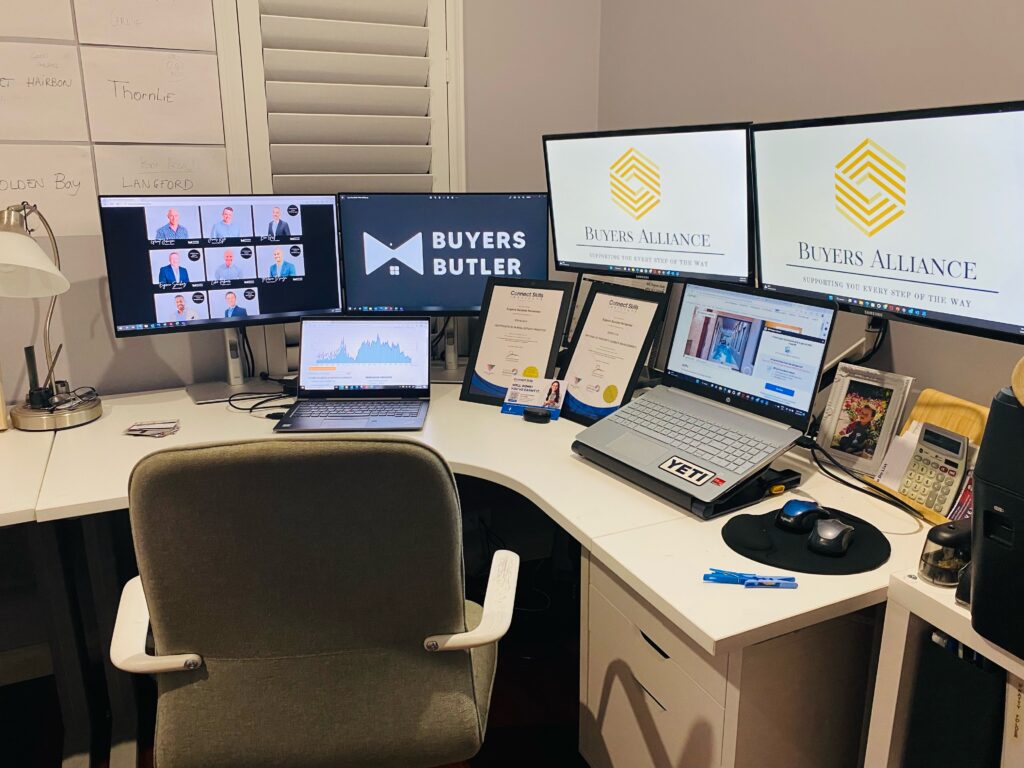 Get yourself a printed hardcopy certificate, ready to be professionally displayed in your home or office.
Easily displayable: The certificate is framed and can be readily displayed on a wall at home or in an office. Display your achievement and impress visitors or clients.
Useful for job interviews: During job interviews, a hardcopy certificate can be beneficial as it can be an immediate point of verification and discussion.
Backup proof: In case of loss of digital files (due to system crash, data loss etc.), having a physical hardcopy is as an additional backup.
Impressive for portfolio: Can be included in a professional portfolio, which is required for some professions or job applications.
Proof of education: Shows your educational journey, what you have learnt and a reminder of your accomplishments.
At Connect Skills Institute, we take pride in delivering the highest quality products to our valued students.
For the certificate itself, we have hand-selected premium 300 gsm linen paper – this enhances the durability of your certificate but also adds a touch of sophistication and elegance.
We have used sturdy frames that are designed to provide maximum support and ensure that they arrive at your doorstep in pristine condition.
How to get a printed hardcopy certificate 
You can order a hardcopy of your certificate including your vocational education testamur and frame for $59 (includes shipping via Australia Post). Delivery time is 2-6 weeks from the date of your order and depending on your location.
Replace your hardcopy certificate
If you want a replacement certificate, you can order a replacement hardcopy of your certificate for $59 (shipped via Australia Post).
Processing and delivery timeframes for certificates
Please leave enough time for the processing and delivery of your statement or statements.
After placing your order, it will take 3-4 business days for your hard copy statements to be produced and posted.
Please be aware that before you purchase any printed statements, you must settle all outstanding student fees or course fees.
When can I get a printed hardcopy certificate?
You can request a printed certificate at any time. $59 per certificate (which includes shipping).
Usually, this is done a course completion when all units have been marked as CA or competent.  
What is a certificate?
A certificate (also sometimes called a statement of attainment) lists units achieved under a nationally endorsed curriculum, which is provided to all students who complete a nationally recognised qualification or unit with Connect Skills Institute.
Certificates are used for applying for credit at another institution, professional licensing or registration, and employment purposes.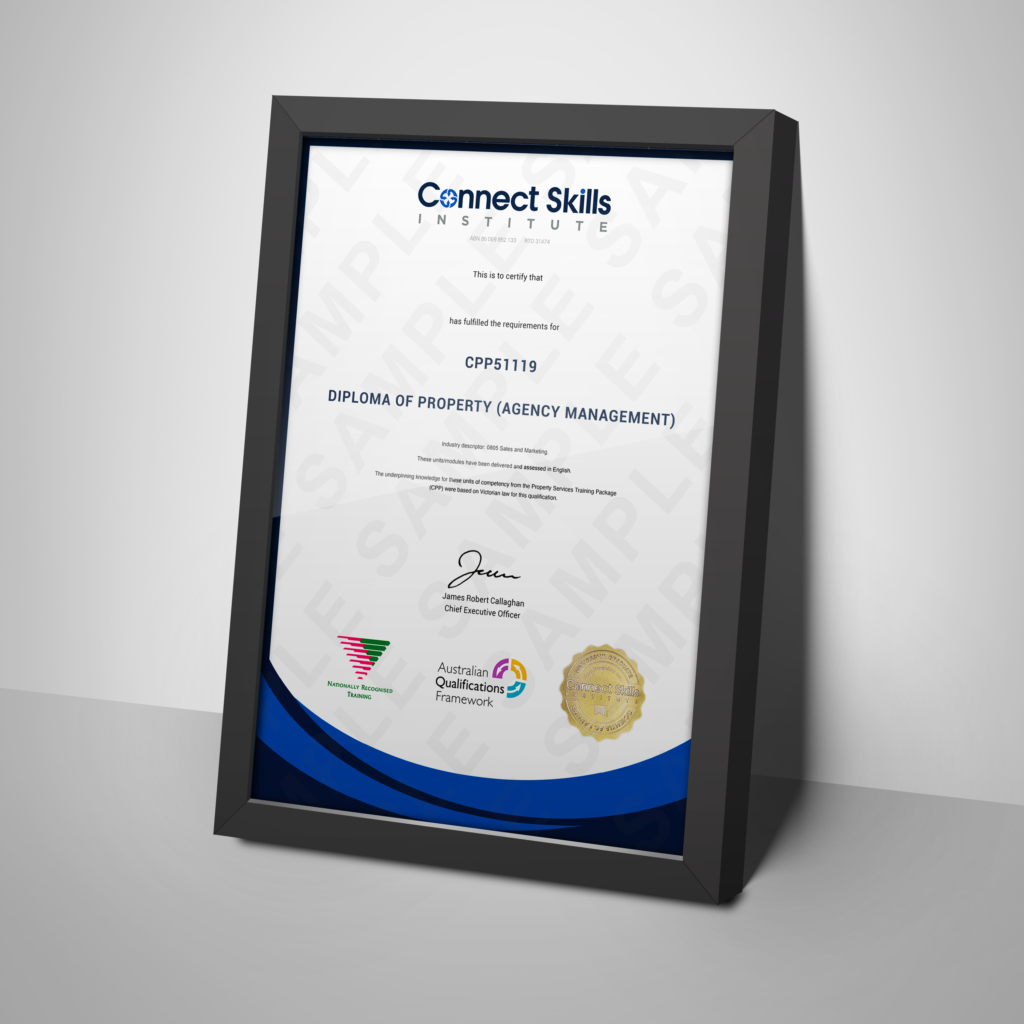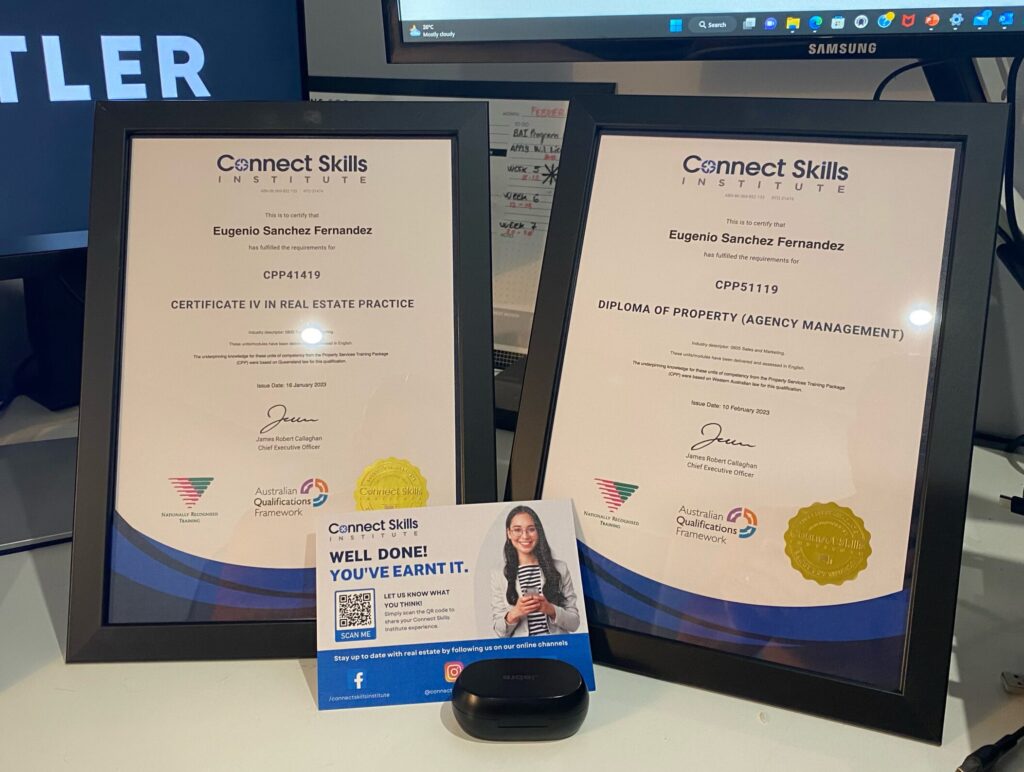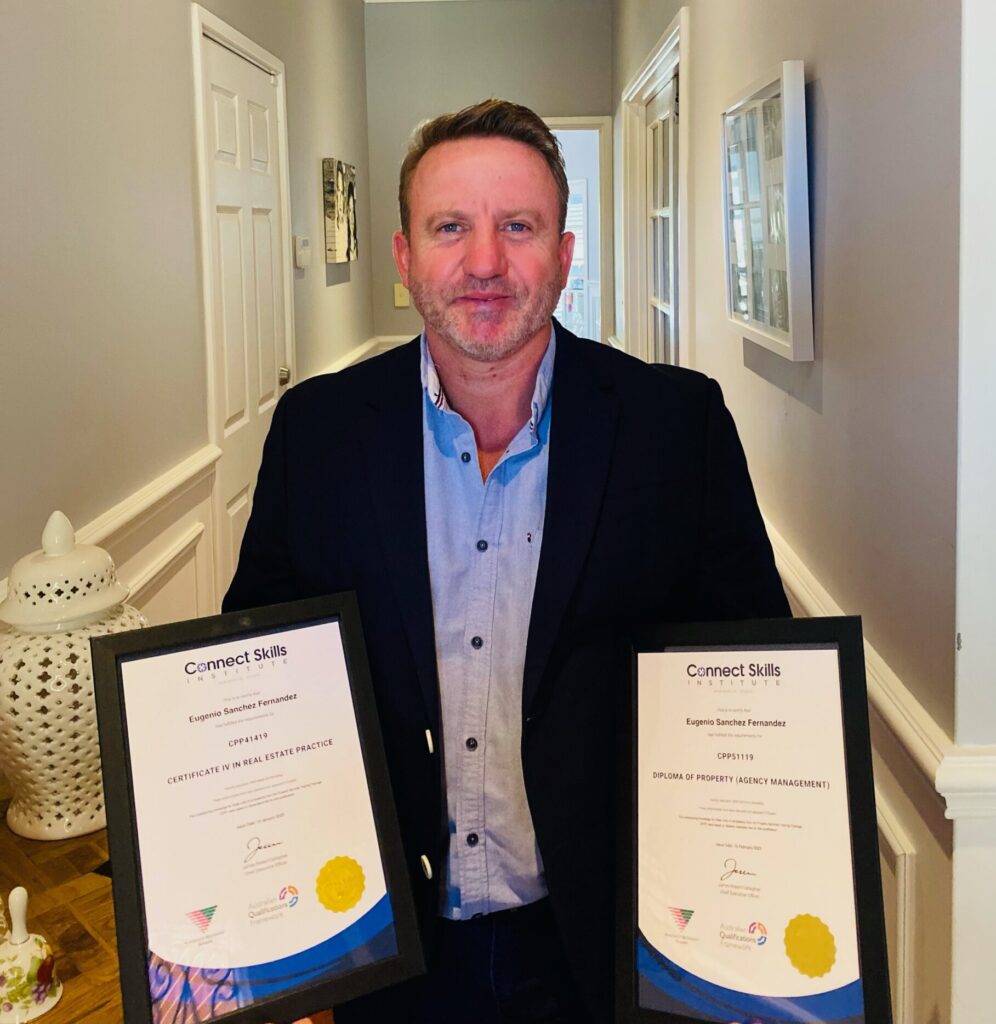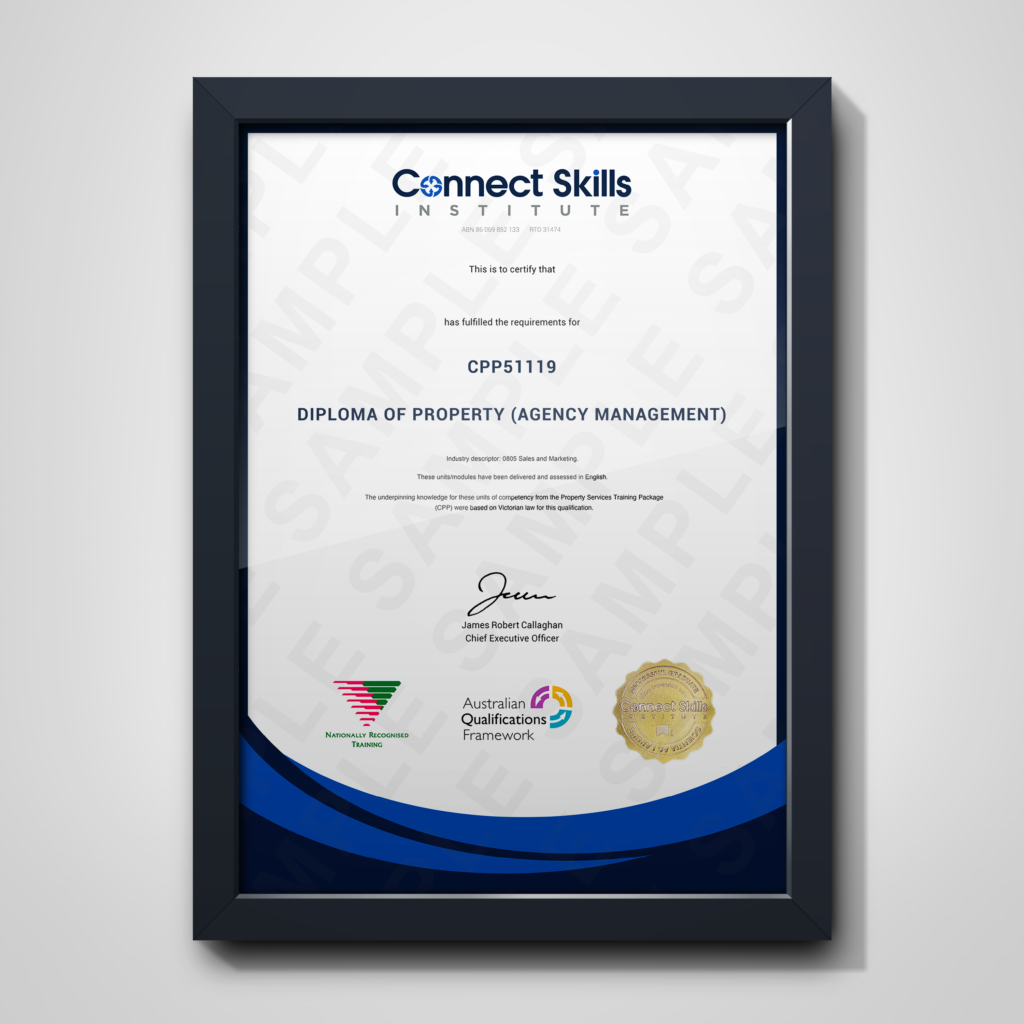 The printed certificate may look slightly different than what is pictured, depending on the course or qualification you have undertaken.