Are you looking to sharpen your soft skills?
Hi guys, Daniel here from the sales and marketing team at Connect Skills Institute.
Today I'm excited to share that we are introducing our new online short courses!
I believe sales and customer service are some of the most important aspects of a successful business. Whether you're selling products or services or providing service, you need to be able to effectively communicate with your customers and meet their needs.
I've just completed two short courses: "Introduction to Customer Service" and "Fundamentals for Success in Sales and Selling" just in the last week and I think they are super useful with how much value and knowledge is within them!
I really enjoyed the interactive learning material and found it to be an enjoyable learning experience with great skills and knowledge along the way. I highly recommend these short courses to anyone who is working in either sales or customer service roles.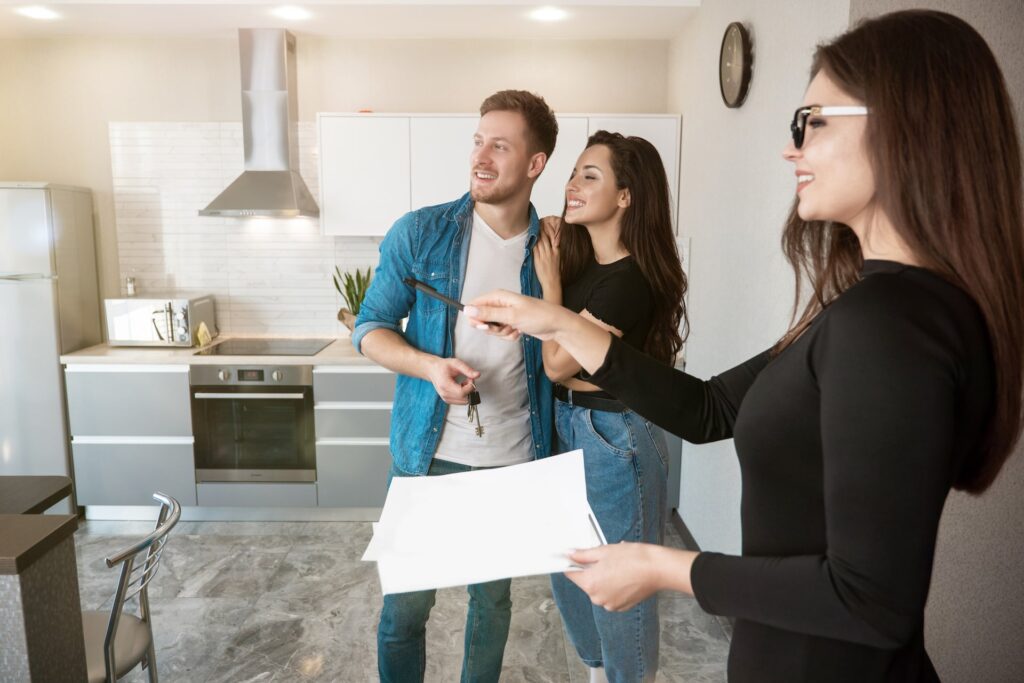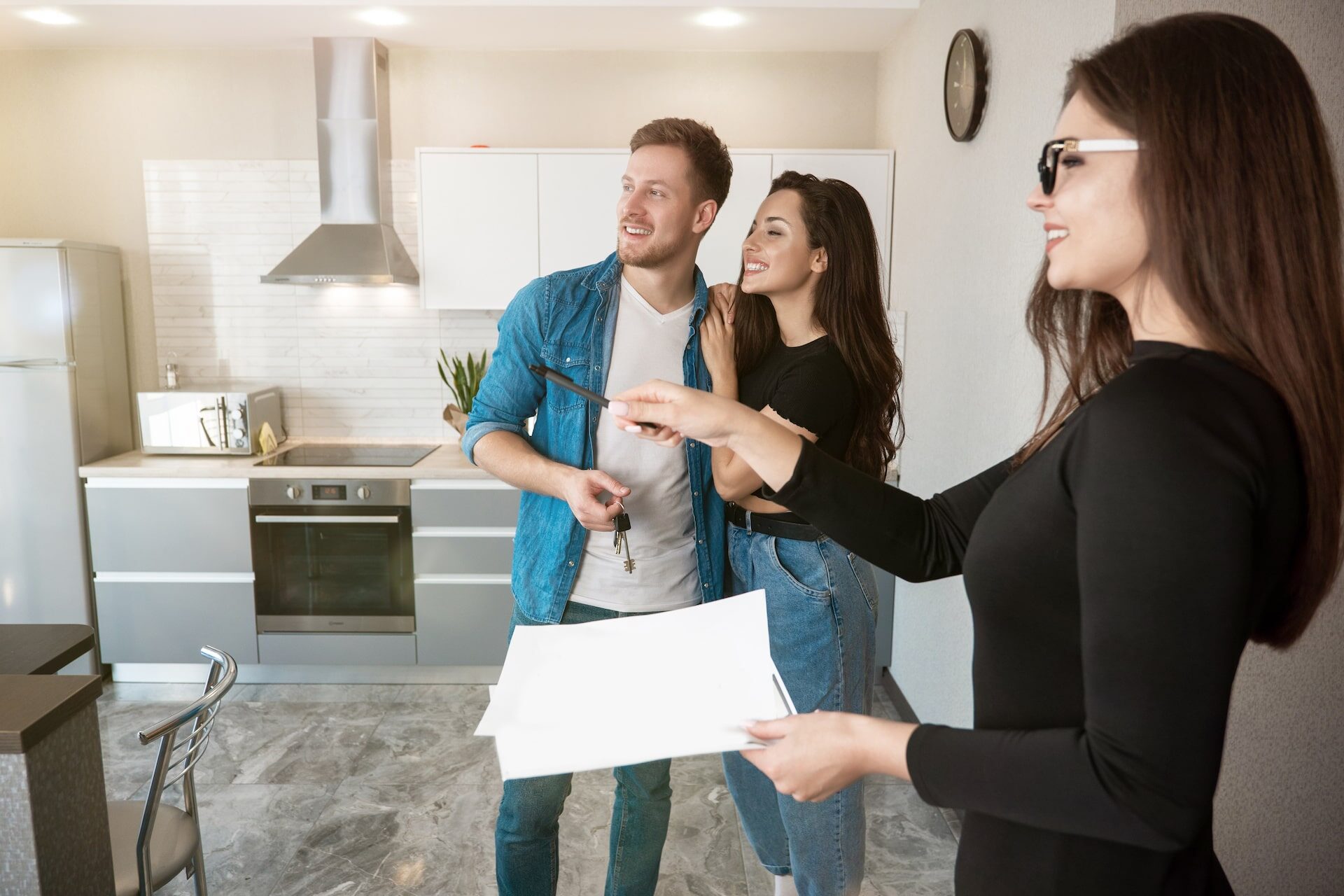 What are short courses?
Short courses are designed to enhance your common skills or core skills, these are skills applicable to all professions for individuals looking to upskill and for training employees.
Why should I do a short course?
Help address a knowledge gap
Help in a competitive market
Promote confidence
Keep your skills current
You'll also gain a better understanding of how to handle different types of customers, including those who are difficult to deal with. By completing a short course, you can build your confidence and become more proficient in essential skills.
In today's competitive business world, it's more important than ever to keep your skills up-to-date. An online short course can help you do just that, ensuring that you have the knowledge you need to succeed. Whether you're looking to start your own business or advance in your career, an online short course is a great investment towards your future.
Sales and customer service are two of the most important aspects of any business. Without sales, there would be no revenue to support the business, and without excellent customer service, customers would quickly take their business elsewhere. That's why it's so important for businesses to invest in their sales and customer service teams by providing training and development opportunities.
All our short courses are delivered online. Online learning has many benefits over traditional classroom-based instruction, including increased flexibility, lower costs, and a more individualised learning experience.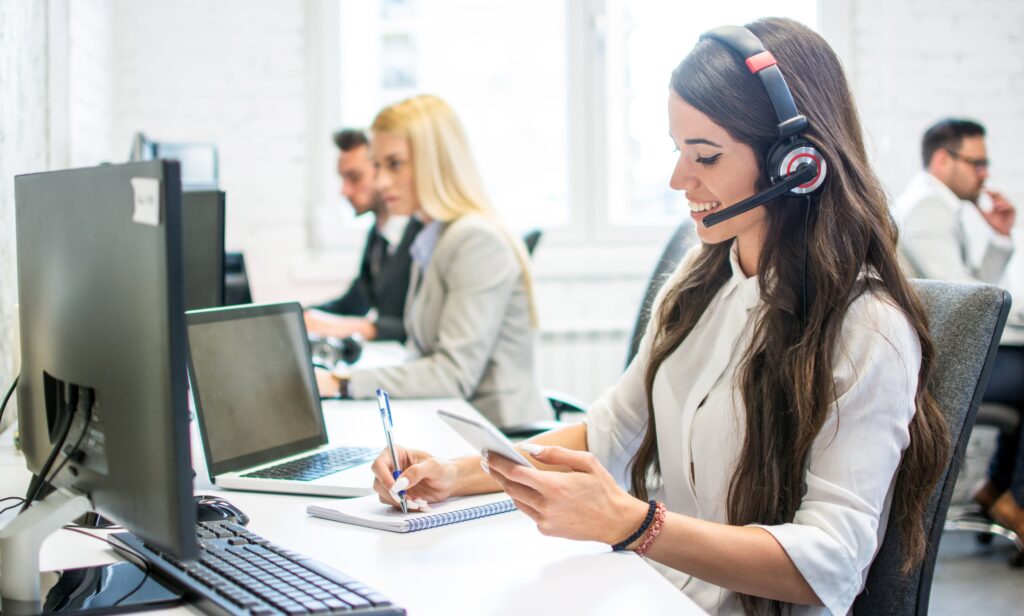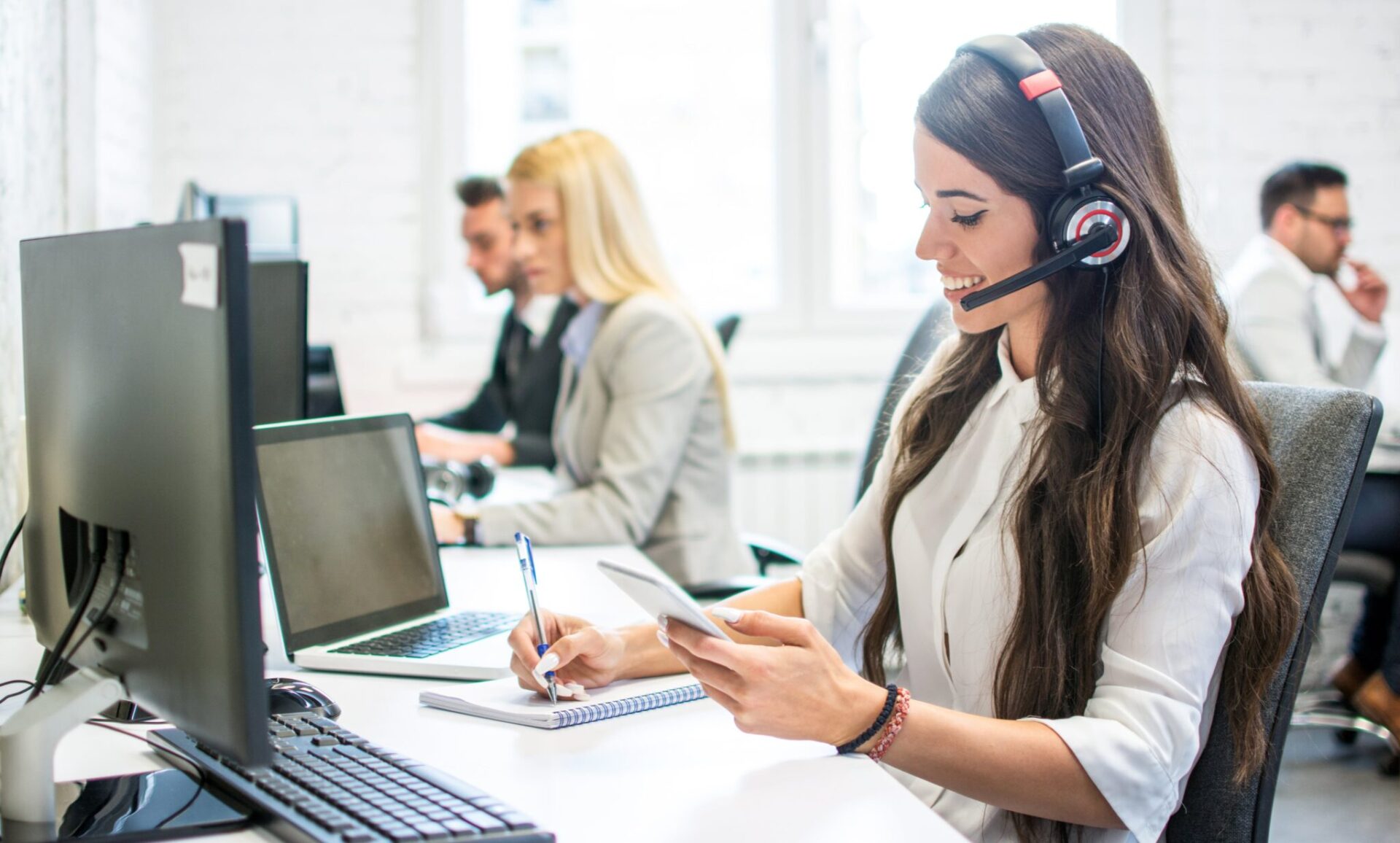 Top Four Benefits Of Learning New Skills Via Online Delivery
1. Increased Flexibility
One of the biggest advantages of online learning is that it's much more flexible than traditional classroom instruction. Students can complete the learning in their own time, at their own pace, from the comfort of their own homes or offices. This is especially beneficial for busy employees who may not have time to attend scheduled classes or workshops.
2. Lower Costs
Another advantage of online learning is that it's often less expensive than traditional classroom instruction. There are no travel costs involved, and course materials can be accessed electronically at a fraction of the cost of print textbooks. In addition, businesses can save on instructors' fees by using online courses that are taught by experts in the field but don't require the services of a live workshop trainer.
3. Individualised Learning
Online courses can be a huge advantage for those who prefer a more individualised learning experience. Since online courses are often self-paced, students can go back and review sections that they didn't fully understand the first time around or skip ahead if they want to cover new material more quickly.
4. Increased Engagement
When done right, online courses can be much more engaging than traditional classroom workshops. With interactive features like videos and scenarios, employees can stay engaged and motivated to learn even when they're not in a physical classroom setting.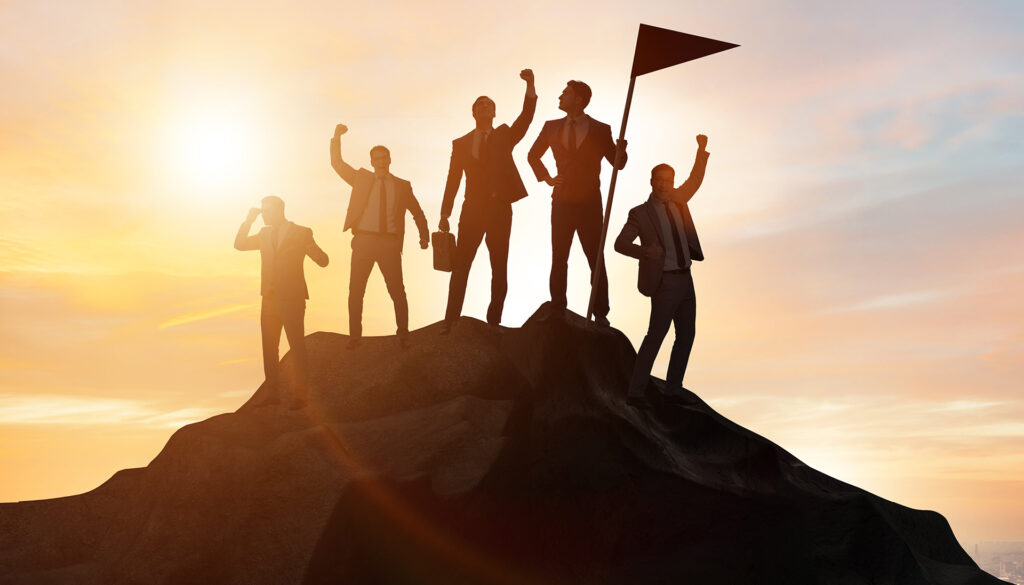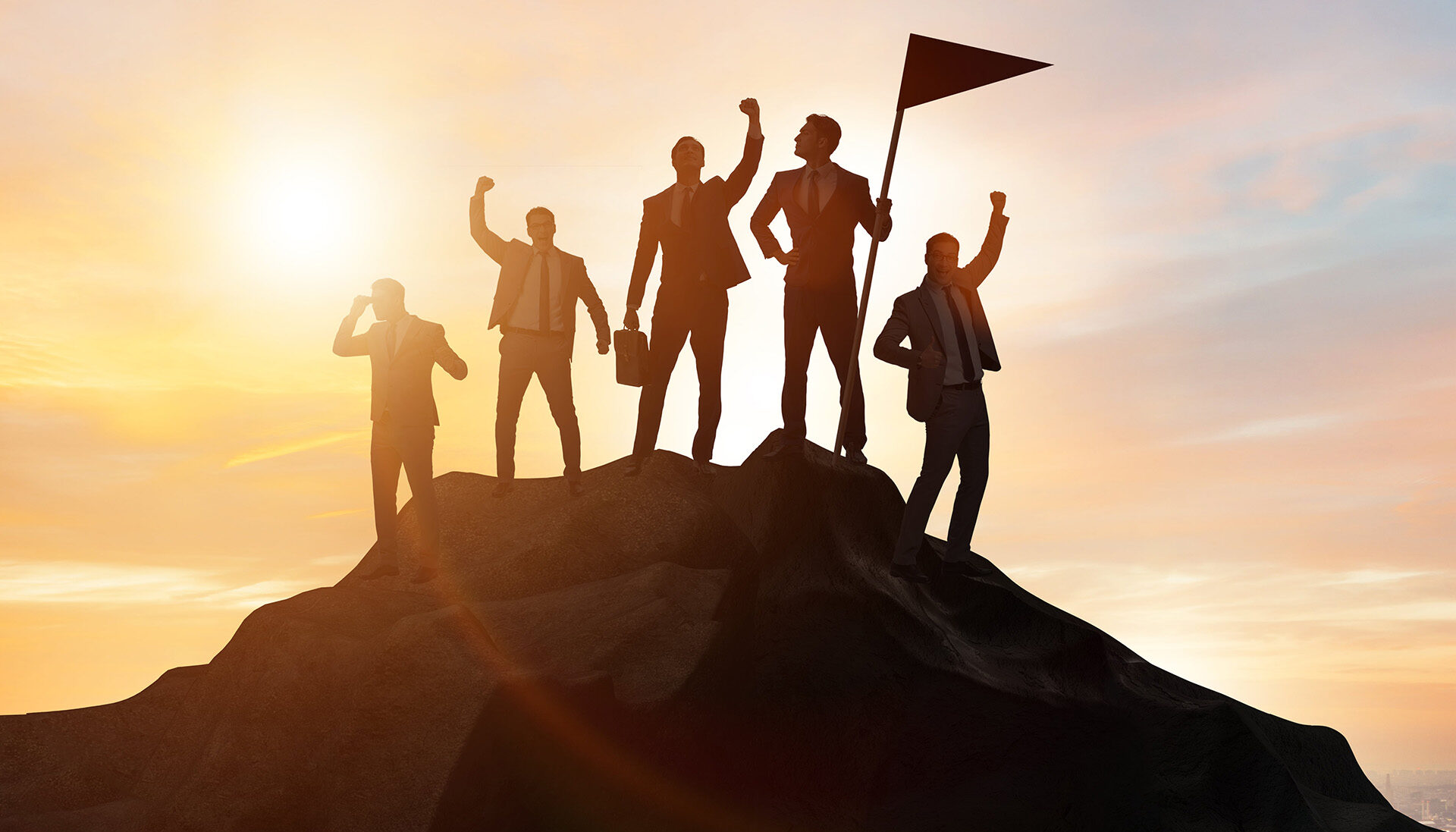 Which short courses are currently available?
Introduction to Customer Service
Fundamentals for success in sales and selling
What's in these courses?
Videos
Questions
Multiple Choice
Scenario-based learning
Tips
Summary
How long does it take to complete?
Average completion time 1hour – 2hours
 
What will you receive at course completion?
A certificate of completion and access to a summary which is accessible anytime.
Want to know more?
Feel free to book in a time to chat over the phone using the calendar link: https://connect-skills-institute1.appointedd.com/app/62529a947d213935a30538f6 or email to me at daniel@connectskillsinstitute.edu.au
 
We have 20+ more short courses in development, so we'd love to hear from you about what skills and topics you'd like to learn!
Best wishes and I look forward to hearing from you.
Short Courses