So you want to become an estate agent, get into the real estate industry here in Australia and start your career?
Here I present the

FIVE key areas

that will assist you in becoming a real estate agent

and getting a job in the industry

.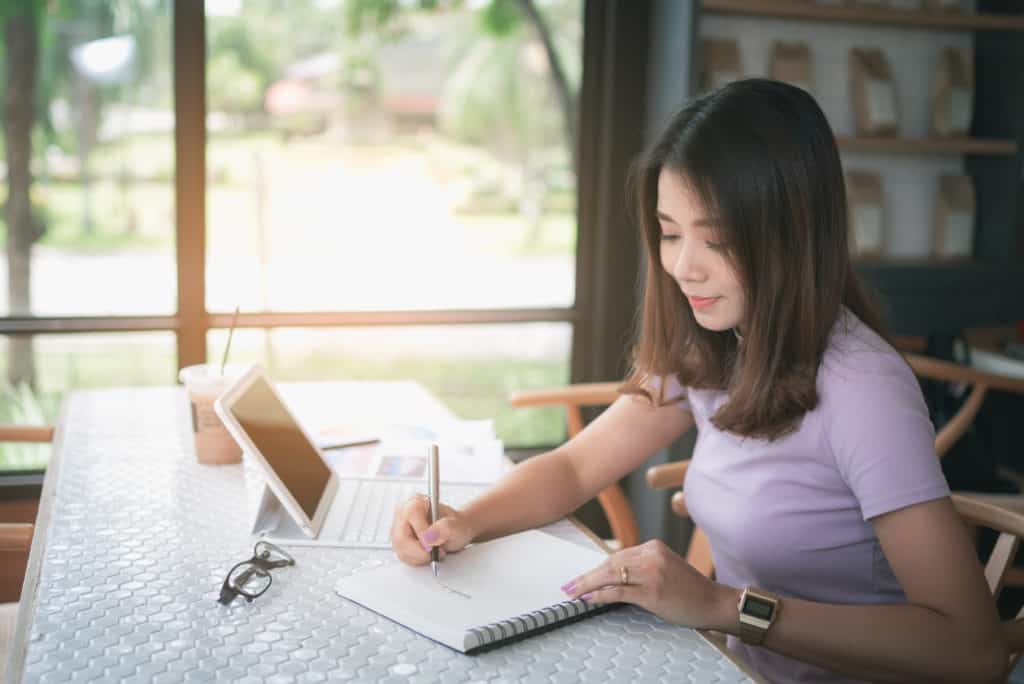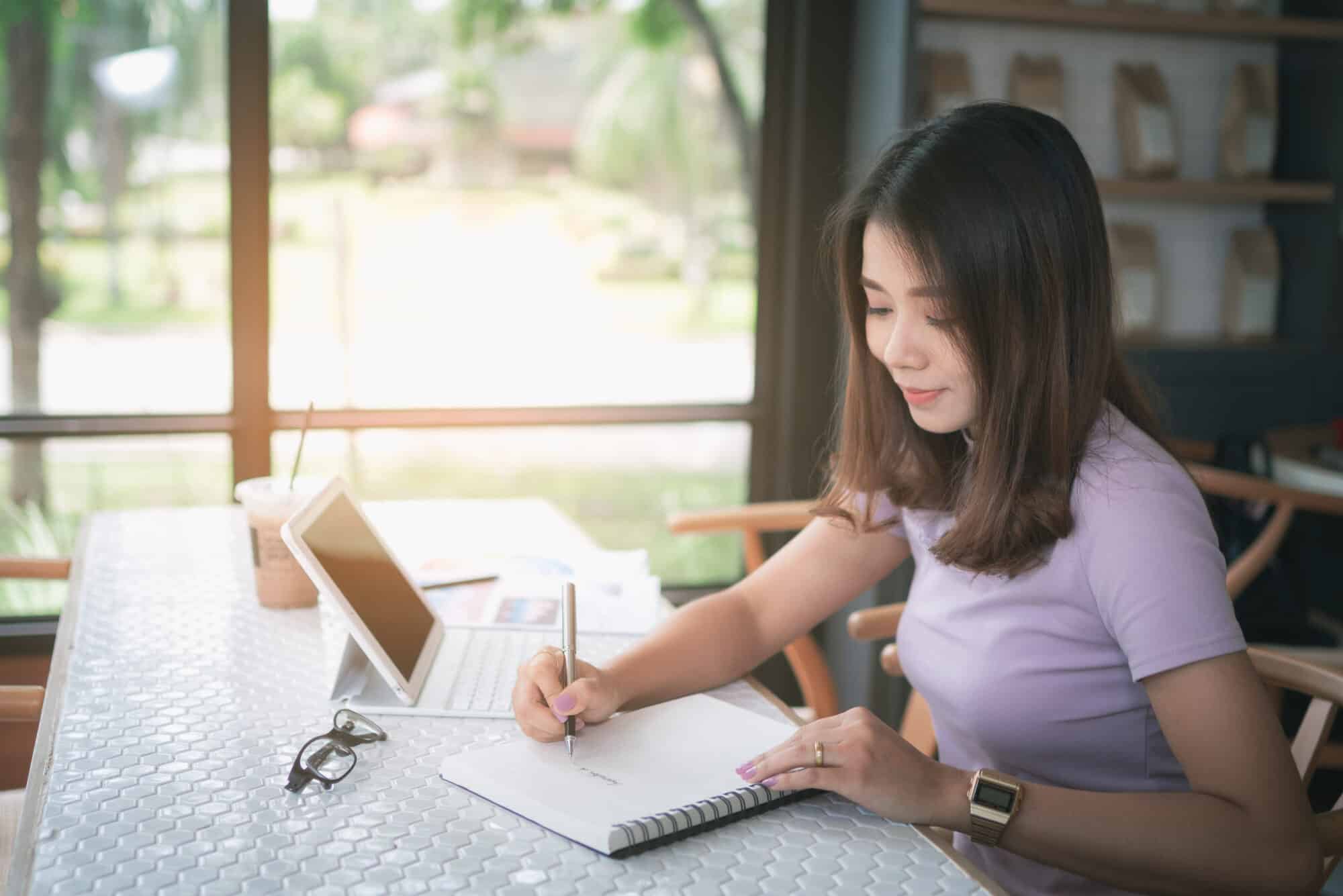 1. Get Your Resume Together
To get an interview, you will need to consider a few things first and potentially do some research yourself.
The first thing is to fix your resume by correcting any obvious spelling and grammatical errors. Use a program like Grammarly to assist you. Include active verbs or doing words to describe yourself, your skills, knowledge and ability. Movement is key to gain reader interest. 
Focus on the positive aspects of your life that relate to the job and the industry. Apply those aspects to your resume. Write what you believe in, what you want to achieve in the job for the first 30-60 days and beyond. Include other activities like rowing, reading club or a hobby you love. All these descriptions are links to common interest and create conversation or talking points for the interviewer to develop an interest in you.
Read your completed resume out to a family member, friend or a person you trust and hear what it sounds like. You will pick things up reading aloud that you would have missed otherwise. If it doesn't sound right, then it needs amending. 
Take a photo from the shoulders up and look your professional best. Look at agency websites and profile photos you see there. Adopt the best look for your picture.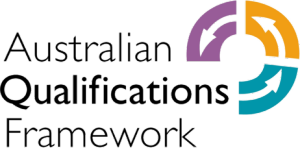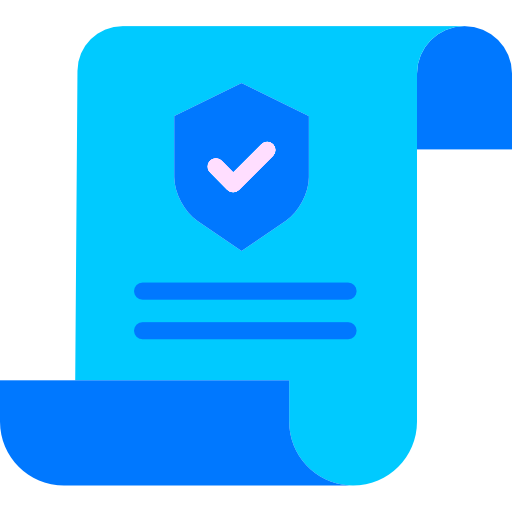 2. Educate yourself first
It's preferable to have a statement of attainment or a full licence before going for a job interview. One reason is it looks great on your resume, and the other is if the employer asks you "Are you ready to start?" you can say yes which increases your chances of getting a job.
Whether you are school-age, young, mature or unemployed; real estate is accessible to many different people from all walks of life. There is no experience required to start learning real estate or start the real estate qualification course in Australia. However, there are requirements to apply to the regulators of each state.
I have created a real estate courses page that gives a good overview of the real estate industry and answers some of the most frequently asked questions people ask before they start a real estate course. It also includes information on potential career pathways and average salaries for real estate entry-level roles and fully licensed agents.
Another thing to consider is that each state has its own regulator which sets the eligibility and education requirements for getting a real estate license. See more information here about licensing in: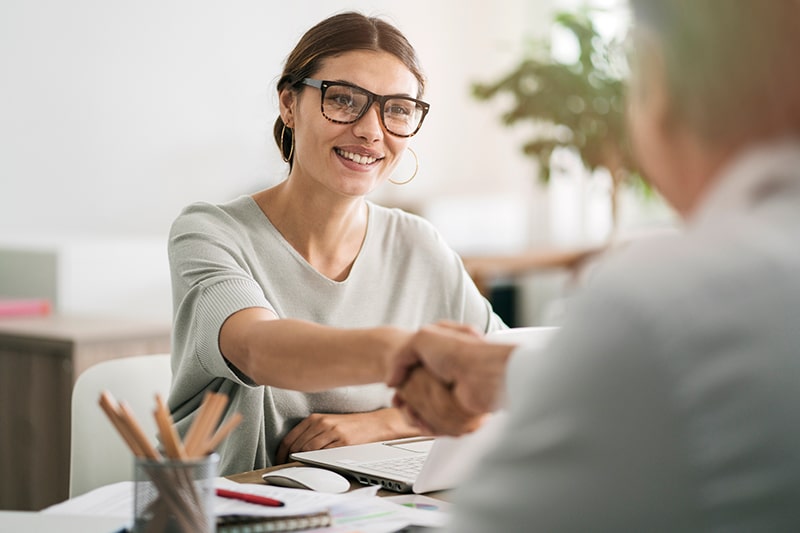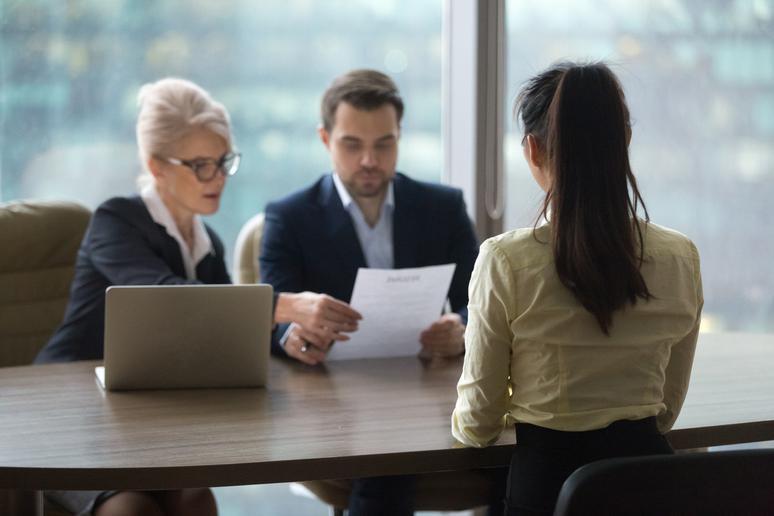 3. Land a job interview
Some job interview tips for you are below:
Research the agency

Walk around and take a look

Check out the number of signs they have in the area

See if they do auctions, then turn up to one or two to get an idea of how they operate

Watch how the staff work and go about their business

Grab a brochure and read about the properties and remember this for your interview

Check out the agency website and read up on the services they provide, the team that provides them and any terms or service standards they aspire to. Reading and understanding those will be important for your interview.

Look at the agency on Facebook or Linkedin because sales, property management and owners display their likes, dislikes and vision for their business. You can get a feel for what's going on, and whats drives them in marketing, business and values.
4. Find out what role you are interested in
There are three main roles for new starters in estate agency practice in Australia: Administration, Property Management and Sales.
Be prepared for the agency to offer you any of these roles. I would recommend being willing to start anywhere in the business. Learn all aspects of agency practice and become fully competent in a mix of office functions. Grow your skills, and you will be able to serve client needs better.
I've listed a few tasks for each role below to give you an idea of what role may interest you:
Administration
Meeting and greeting clients as they walk in

Interpreting and reconciling verbal and physical information flows in the office

Taking messages

Sorting mail and responding to client emails & phone calls

Identifying, sorting and filing essential documents are in the right place
Property Management
Attending inspections and appraisals for rentals

Preparing proposals for landlords

Undertaking property research and completing property analysis to estimate the selling price

Filling out client authorities

Attend property management meetings

Completing inspection when the tenant moves in and completing a condition report

Monitoring tenant applications

Follow up with all parties such as landlord and tenants
Sales
Undertaking property research and completing property analysis to estimate the selling price

Filling out client authorities

Using a CRM database

Assist in developing marketing materials

Ordering and follow up of marketing materials

Checking properties are online, descriptions and prices are aligned as approved by the Officer in Effective Control and client on the Agency Authority

Prospecting for clients by phone or in-person

Property appraisals

Property sales inspections

Negotiating

Exchanging contracts

Following up with all parties such as vendor, buyer and conveyancers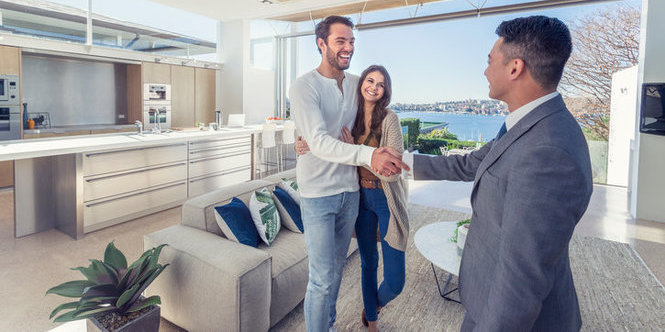 5. Practice a successful mindset – You need to think it first
Do you want success? Look around you. Look at the people who are unsuccessful and how they expect things given to them. Those who don't succeed are usually unrealistic, negative, don't respect themselves or others; they have bad attitudes, and think that the world owes them a living.
The excuses are many, and there's a real lack of responsibility for the result. Personal accountability is key. Accept total responsibility right now for the results, and you will succeed.
Apply this mindset and learn from your customer interactions. You can develop the will and desire to understand clients needs, wants and desires.
A good friend of mine had people telling him he was lucky, that he got all the good customers, because he'd sell more than anybody else. The fact is that he listened to what they wanted, gave them lots of information and was prepared to spend the time with the client and ask for the business. In other words, customers are made into sales, they don't just happen, agents make them happen.
It's essential to remove negative barriers from the people that you meet to perform and achieve your business goals, for example: making the sale or getting a property under management by active listening, taking notes, rephrasing and confirming what has been said. People love affirmation.
If you have a great product and you provide every possibility for clients to see it and desire it, price is secondary, and you will find success at work.
Also remember that the more you give, the more you get in return. Your heart is key here. You are serving the community, providing a service that is professional and ethical offers amazing benefits for yourself and everyone around you.
You will be developing a wider circle of influence and indirect support for your goals. Goodwill has positive energy attached to it, and it boomerangs right back to you.


Before you go…
Download your FREE Course Guide:
'How to get started in real estate'
> How to apply to become a real estate agent
> Real Estate career pathways
> What is inside the course/educational requirements
+ MUCH MORE
Select your state below:
New South Wales
Victoria
Queensland
At Connect Skills Institute we have a wide variety of real estate courses for sales, property management and auctioneering. Click here to learn more about what to consider before you start a real estate course, current career pathways and to see all of our courses on offer.
We are here to support you and your goals. All our courses come with video learning material, and all assessments are completed online in our learning portal. Any certificates earned with us can be easily accessed online at any time.
I'm happy to answer any questions, thoughts or comments you may have. For more information have a chat with us here on our website or leave a comment below and I'll get back to you.